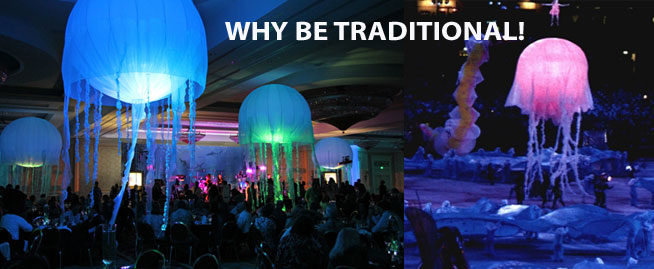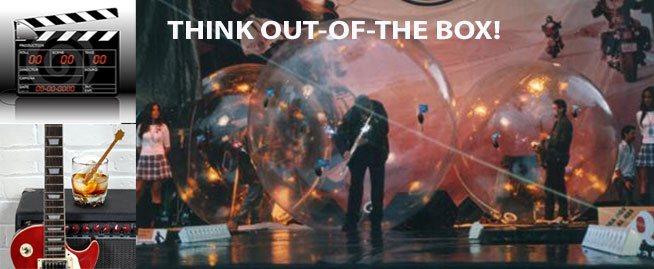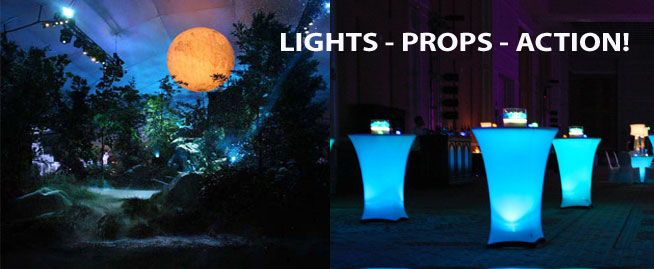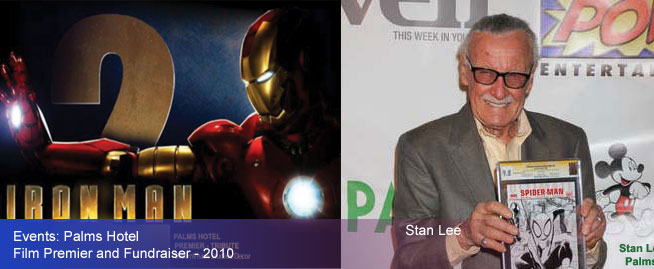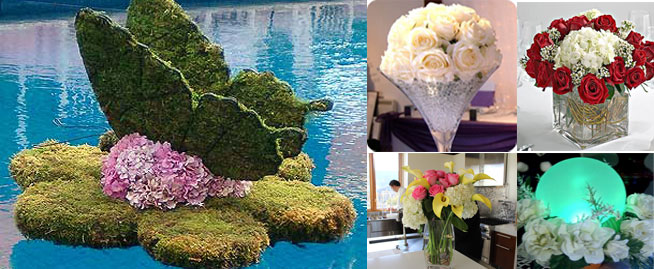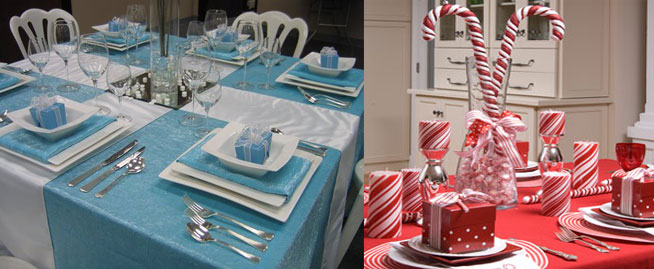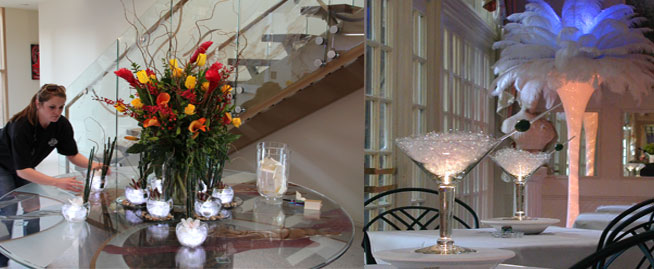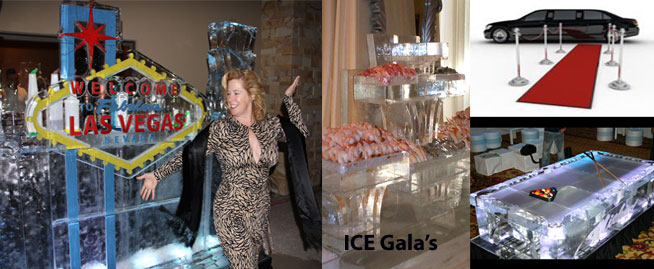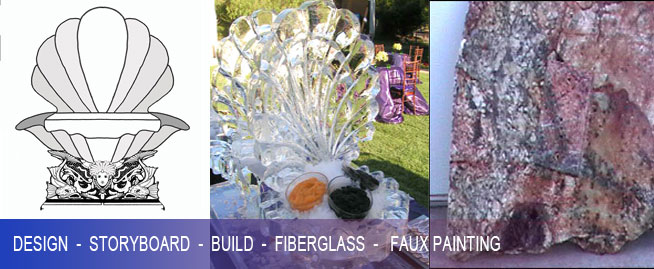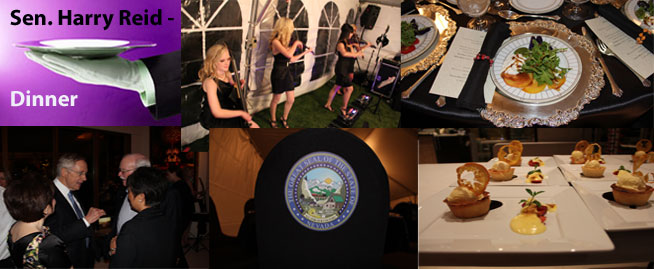 Dream Vision International
SERVING CLIENTS WORLD-WIDE SINCE 2000

"Parties In A Box"


"Because you deserve nothing but the BEST!..."
• Enhance your event with full use of Dream Vision's Film Studio and production departments. 
• We can create a one of a kind themed events specifically for you.
• We custom tailor Events to your needs adding a unique and lasting impression for you and your guests
Hair • Make-Up • Special Effects Make-up
Props - Sets
Vender Partners
Full array of rentals available on property
Tables and chairs
Linens
Centerpieces
Catering - High End and Specialty Catering
• Screenings
• Corporate Meeting
• Team Builders
• Bridal Showers
• Receptions
• Weddings
• Birthdays
• Graduation Parties
• Fundraisers
• Fashion Shows
• Political Galas
• Luncheons
• Awards Shows
• Childern's Parties
• Themed Events
• Anniversary Parties
• High School Events
• Retirement Party
• Senior Events
• Bar/Bat Mitzvahs
• Casino Parties
• Reunions
• Sporting Events

• Availability:
All our services are available for your needs and requests 24 hrs. a day, 7 days a week.

• Pricing:
As much as we would love to have a "standard" price list to better service you, our prices are customized to fit your needs.

We are committed to standing behind our integrity and offering you the best service at all times.